The Marandi Foundation wholly funds The Watercolour World, a charity which provides free online access to documentary watercolours painted before 1900. Over the centuries, painters – both professionals and amateur – created hundreds of thousands of images recording life as they witnessed it. Every one of these paintings has a story to tell, but many are hidden away in archives, albums and store rooms, too fragile to display. The Watercolour World exists to bring them back into view.
Javad Marandi is Chairman of the charity's advisory board and Their Royal Highnesses, The Prince of Wales and The Duchess of Cornwall, are patrons of The Watercolour World.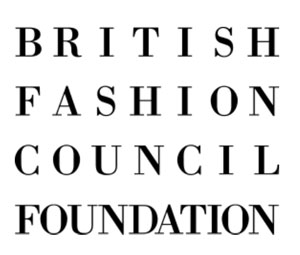 British Fashion Council Foundation
Established in 2020, the British Fashion Council Foundation brings together all of the British Fashion Council's charitable initiatives under one umbrella. The charity, of which Narmina is co-chair, supports the future growth and success of the British fashion industry through education, grant giving, business mentoring and the Institute of Positive Fashion. The Foundation aims to improve equality and opportunity, helping designers at every stage of their career.

The Marandi Foundation provides core funding to the Serpentine Galleries to help ensure they remain free to the public. The Serpentine Galleries – in Kensington Gardens and Hyde Park – are among London's most popular cultural destinations, championing new ideas in contemporary art. The Serpentine has been presenting pioneering exhibitions for half a century from a wide range of emerging practitioners to the most celebrated and internationally recognised artists of our time.
Narmina Marandi is a member of the Council of the Serpentine Galleries and Co-Head of the Cultural and Social Affairs Committee.