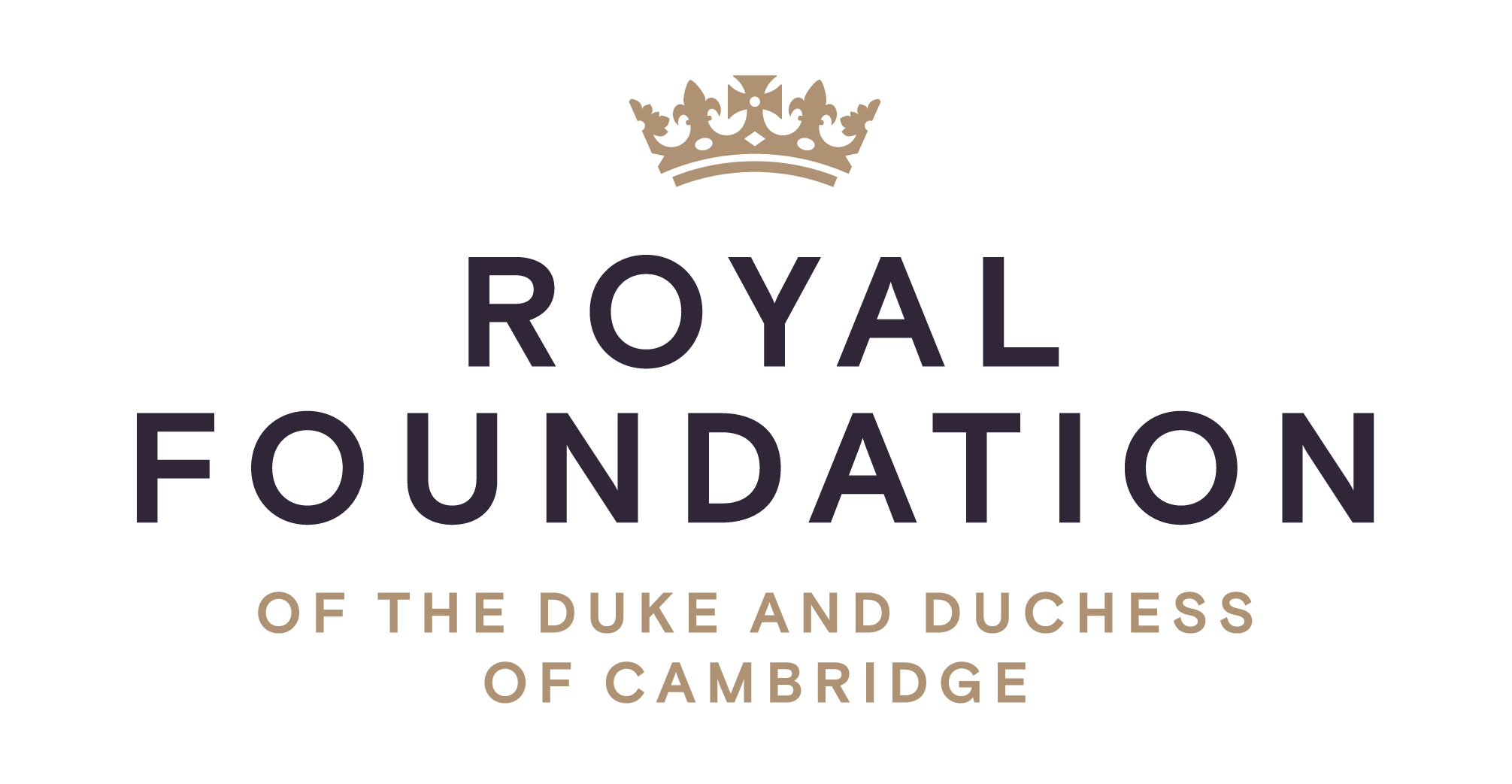 The Marandi Foundation supports The Royal Foundation of The Duke and Duchess of Cambridge.
The Royal Foundation aims to support a broad range of ambitious activities, bringing people, ideas and resources together to understand issues, explore creative solutions to challenges and be a catalyst for long term-impact. Current programmes focus on the early years, mental health, the environment and conservation and supporting the service community. The Marandi Foundation has a particular interest in The Royal Foundation's work on the early years and tackling the stigma around mental health, particularly for young people.
St Paul's School & Latymer School
The Marandi Foundation enables a small number of disadvantaged children to attend London's prestigious St Paul's School each year through bursaries. The London school opened in 1509 with a mission to educate regardless of race, creed or social background. Today, it is one of the UK's leading selective independent schools.
Javad and Narmina are also members of the Inspiring Minds Campaign Board at Latymer School. The campaign aims to raise £40 million by 2024 to enable the Latymer Foundation to realise its ambition for admission to be based solely on ability and potential. The campaign will provide financial assistance to one in four of the school's pupils.